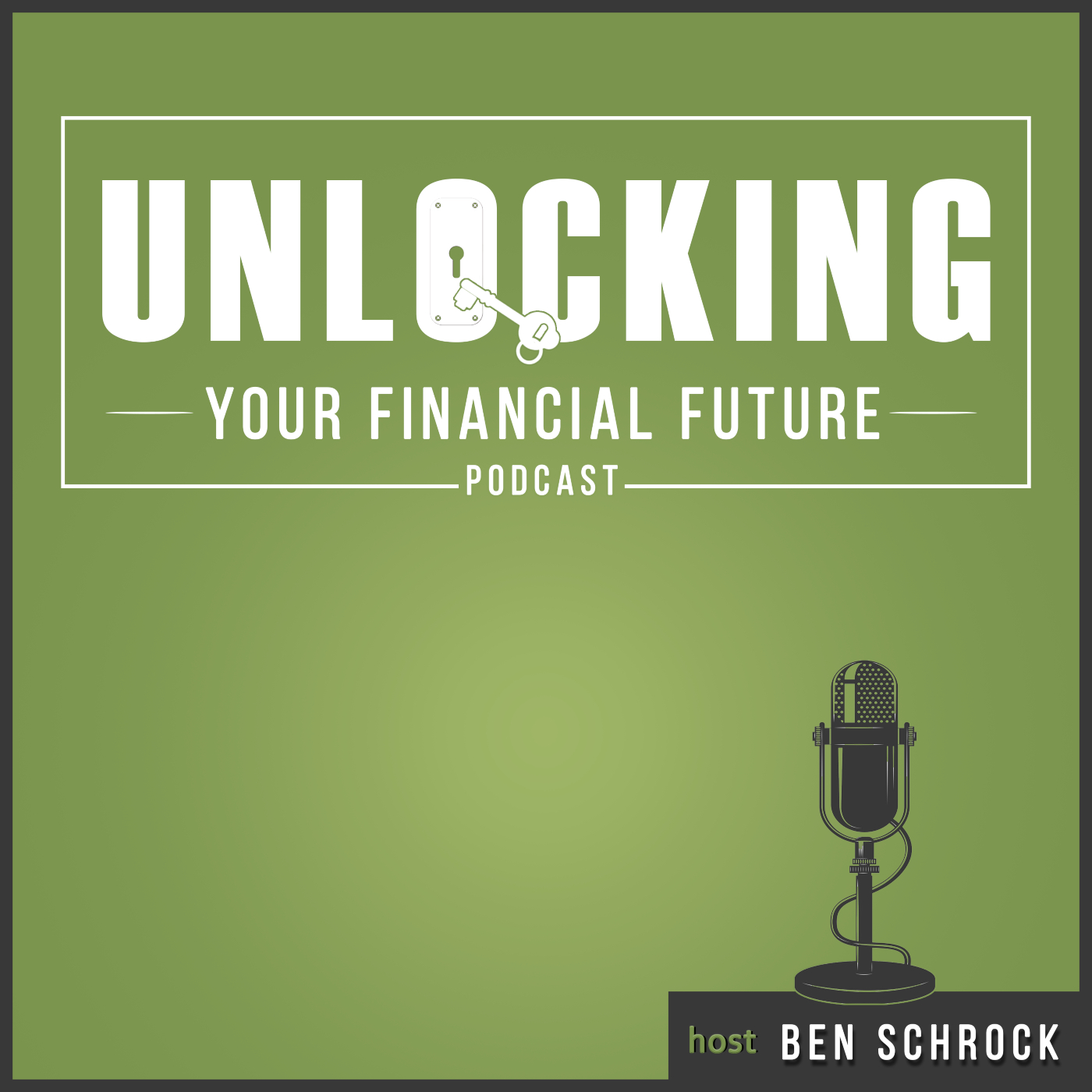 We're talking specifically to Baby Boomers on this episode. What are the most common challenges, fears and goals of this generation? What are some of the mistakes Boomers often make and how can they be avoided?
Read more and get additional financial resources here: https://www.baschrock-fg.com/podcast/ep-58-baby-boomer-common-retirement-mistakes-and-concerns/ 
What we discuss on this show: 
3:04 – Challenges of Baby Boomers
5:40 – How often do Baby Boomers have to worry about children living at home?
7:35 – Baby Boomers' fears and concerns
9:00 – What mistakes do Baby Boomers make?
10:46 – Why don't Baby Boomers take buyouts?