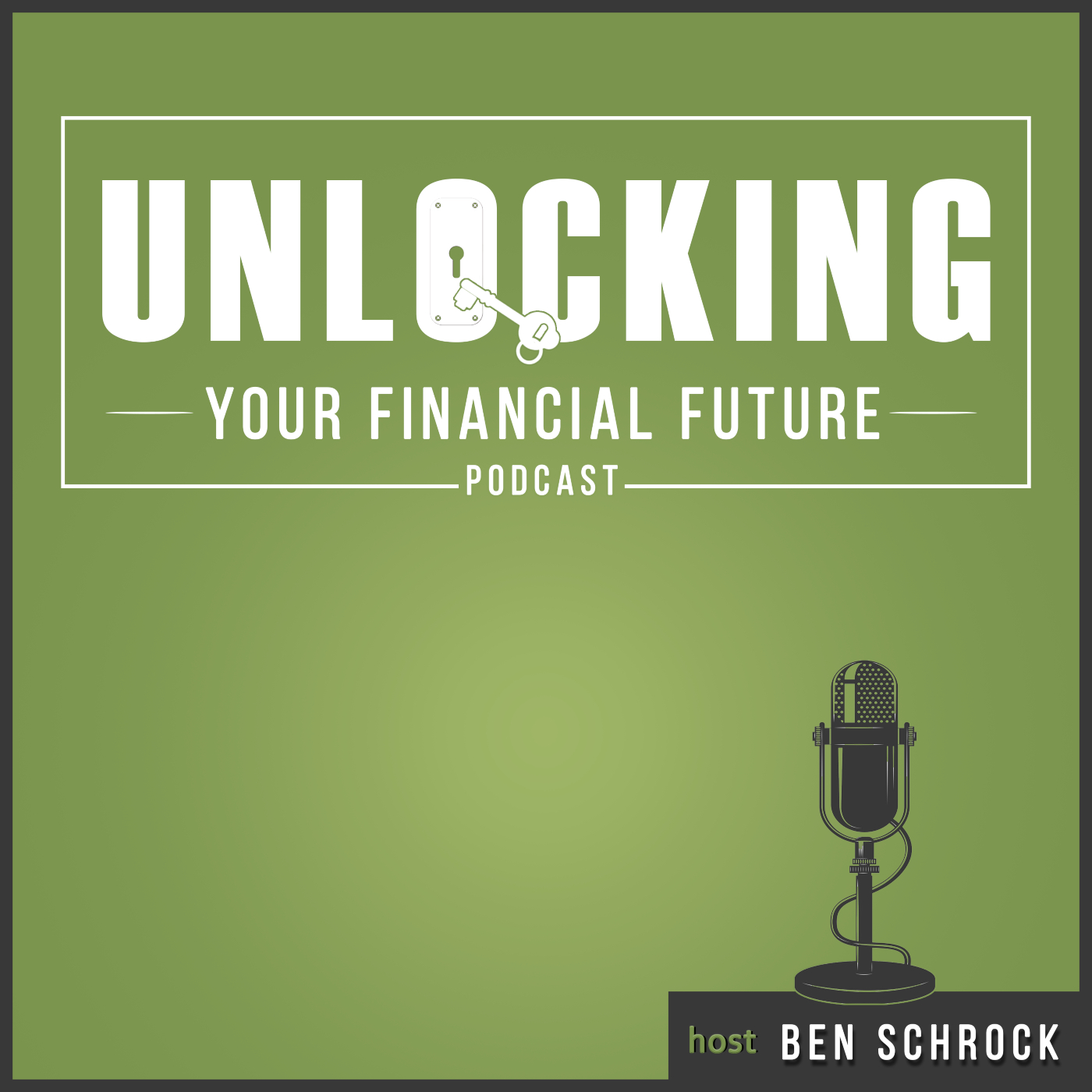 No matter how you feel about the 2020 election, it's best to stay calm when dealing with your financial future. On this episode of Unlocking Your Financial Future, we explain how to handle retirement planning after an election.   
Read more and get additional financial planning resources: https://www.baschrock-fg.com/podcast/ep-61-election-update-what-does-it-mean-for-financial-planning/ 
What we discuss on this show: 
1:37 – Questions from clients
2:55 – How the market has reacted
4:35 – Why the market has been strong
6:41 – Will the market stay solid in 2021?
8:05 – Tax implications
9:46 – Taxes will go up sooner or later
10:54 – Interest rates
12:12 – Planning opportunities